Robert Scoble - Google+ - Enterprises: you building your own websites? If so, you…
Enterprises: watch how @pantheon_drupal helps thousands manage their web infrastructure.

Good video to put up since I'm speaking at Internet Week in New York in an hour or so. It's been a good few days in New York, the weather here is spectacular today, headed home to do more interviews with entrepreneurs tomorrow.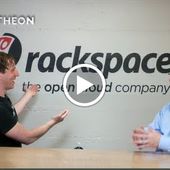 Robert Scoble - Google+ - Enterprises: you building your own websites? If so, you…
plus.google.com
Enterprises: you building your own websites? If so, you should know Pantheon Pantheon is used by thousands of big organizations to manage and build their…